London North Eastern Railway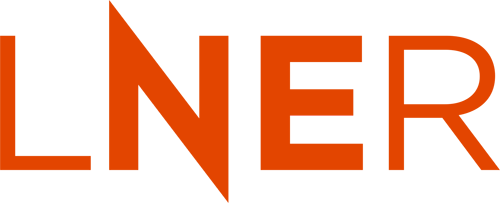 WELCOME TO LNER!
London North Eastern Railway, or LNER as you'll come to know it, is the new operator for the East Coast line from Sunday 24 June, 2018. A new operator but pretty much everything else stays the same. The same great team of people are running your services, on the same trains, to the same timetable, with the same high standards of customer service you are used to. There will be no impact to services as a result of this transition to LNER. All pre-purchased Virgin Trains East Coast tickets will continue to be accepted by LNER for the dates indicated on the ticket. You do not need to change your travel plans.
The LNER team will continue to develop your East Coast rail services, building on Virgin Trains East Coast's successes. Our commitments include delivery of ongoing timetable improvements and launching the new Azuma trains that will revolutionise East Coast rail travel. We are here for all of you who travel with us, connecting great towns and cities and supporting the communities you are part of.
We look forward to welcoming you on-board LNER trains from Sunday 24 June!
Products